Trade with Us
From our Holme upon Spalding Moor site we now supply over 100 wholesale customers whether it is with freshly baked products, locally sourced meat or our frozen pastry range.
Pastries
By using local suppliers we have been able to perfect our Traditional Pork Pie which is available in in different sizes and also different fruit toppings. We produce around 10,000 of our ever so popular Flaky sausage roll alongside a string of other flavoured sausage rolls. Our meat pie ranges are all hand crafted with meat from our butchers allowing us to guarantee the quality every time.
With all our bakery products produced being frozen down we can also provide products at a frozen price to allow customers to bake off their own and provide a freshly baked product to their own customers daily.
We are ever so proud to have long lasting relationships with our wholesale customers and offering a fantastic price for the quality of our bakery products. We have now been trading with Manor Farm shop of Hutton Cranswick for over 25years now.
For any inquires please contact amy@laveracks.co.uk
Meat
As Laveracks have grown, and due to the increase in technology and popular demand for Laveracks produce, we are able to wholesale a selection of quality, locally reared meat. This is available either as a tray wrapped product or wholesale meat for catering purposes. With the Laveracks being in their fifth generation, the knowledge expertise and advice they have to offer is incomparable. As consumers are becoming more conscious of the ever changing climate and the customer demand to source quality local meat A. Laverack & Son have been continuously working on their food miles and currently from field to fork, it's seven miles.
We continue to try and work alongside owners and chefs to provide the best quality produce to allow all businesses to strive. Most recently in working alongside Michelin star Chef James Mckenzie of the Pipe & Glass South Dalton to hand select his Sunday Roasting Joints.
For any inquires please contact henry@laveracks.co.uk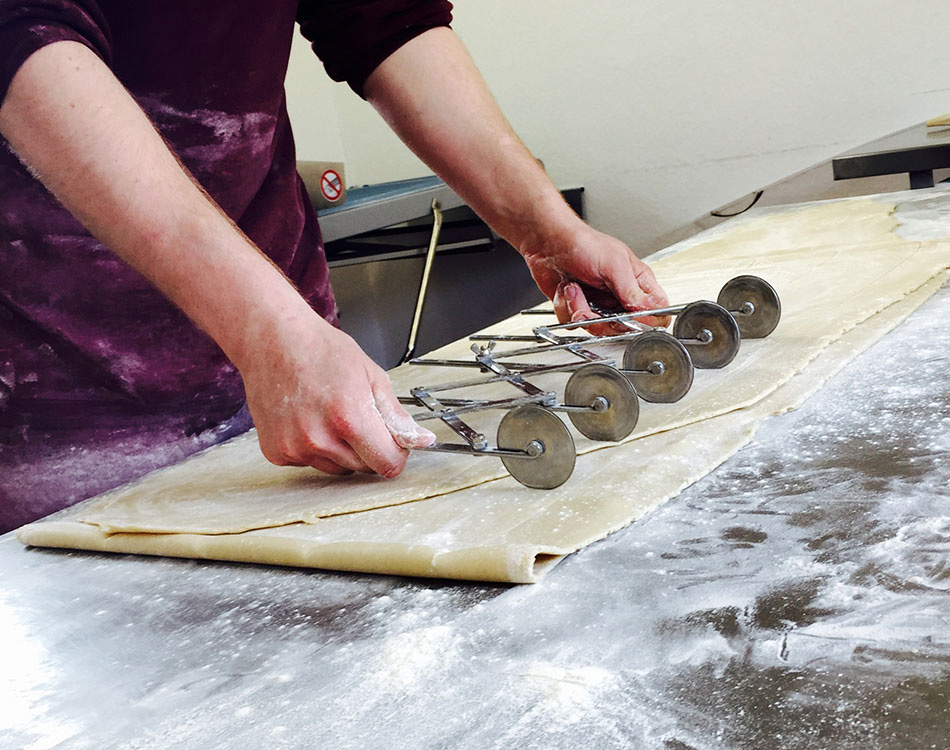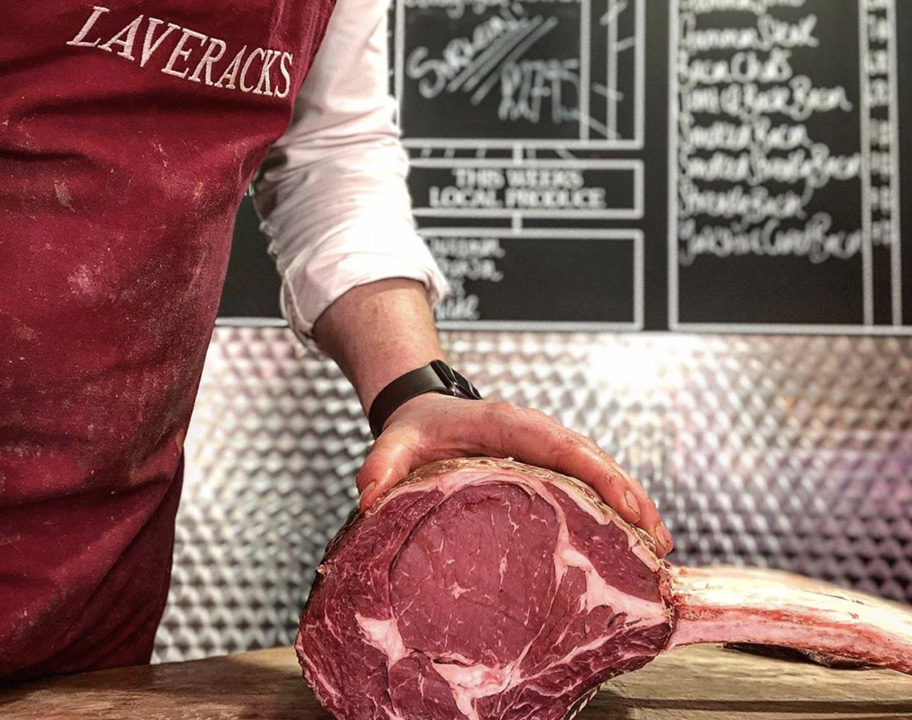 Already a wholesale partner?
If you're already a wholesale partner, login below to see our product specifications.